I've been sick for a few days and I have no idea when am I going to get well - Getting sick really sucks.
Can't taste food properly or eat food you like. Yes chocolate I'm talking bout you. :(
Plus my nose is dropping off and it really hurts. Santa why you no give me real presents T-T
*ok happy happy post*
Been taking pictures of my hammie, Momo. I've never blogged bout Momo cause my mom didn't really approved of me getting one. It was a gift from my sis cause the other hamster she had was bullied by Momo. So she had to give it to me.
Her breed is Djungarian hamster, if you play "Hamster Life" yep that's the hamster :D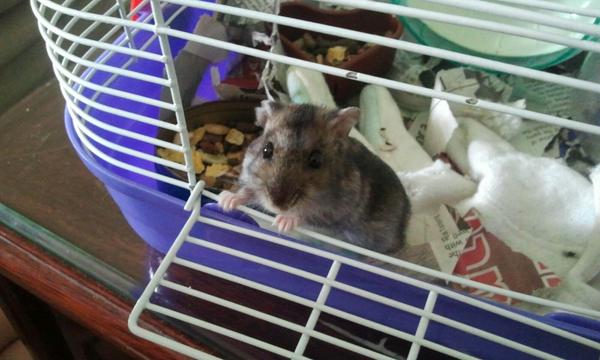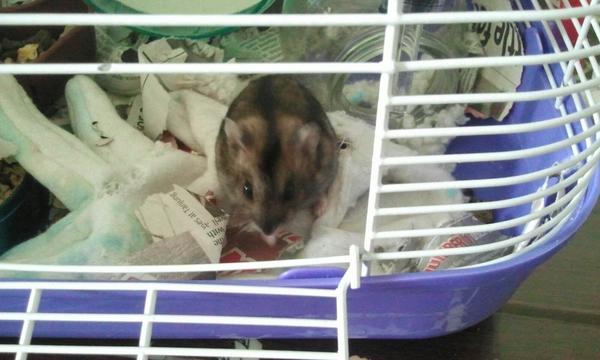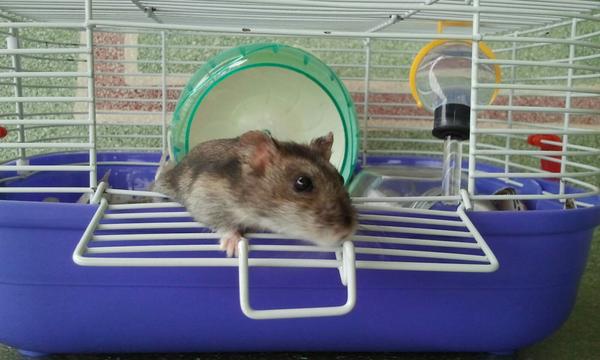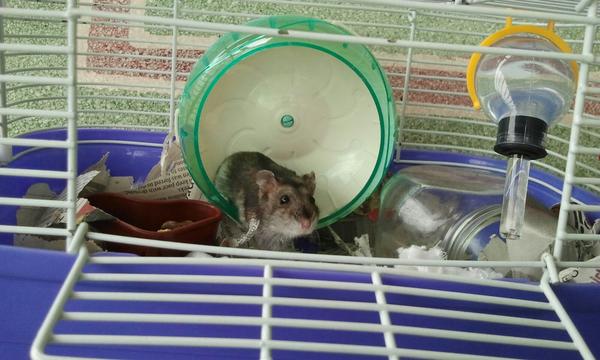 Brought her back to Muar and we were like some insane people on a mission. *inside story* :3
& sorry to people who are scared of hamsters. Be glad that I didn't post any pictures of my sister's iguana. :3
Okay just kidding. But hamsters are adorable okay, same goes to iguanas, and sugar gliders......
Staying in Muar for so long makes me so fat, due to the temptation of food here. They have everything here asdfghjkl why are you doing this to me. I shall start jogging.
Currently really trying to occupy my time with books and how i met your mother. Best comedy/ TV shows ever. Neil Patrick is so hot... Although he's gay. :<
Going KL for a week! WINDOW shopping time! :P
Goodbye :D